Hey All and Welcome!
I am Lacey, an "almost" teacher aspiring to teach grade 3-4 in a rural Saskatchewan community! I am a  gypsy soul, traveler, dancer, volleyball enthusiast, coffee junkie and most of all a horse collector (yes, I mean real living, breathing horses). Now, don't go calling PETA just yet… I do ride them all and I don't have as many as I lead on!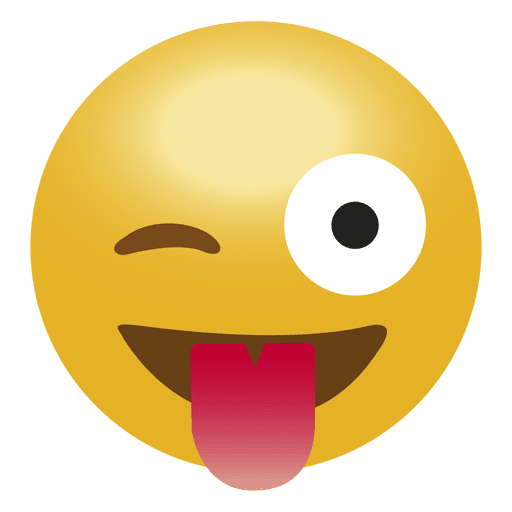 My Goal:
I want to create a living diary of my teaching career with snippets of my other life's interests woven in.  This "diary" is anything but private, although! I want input, suggestions and inspiration from anyone and everyone so I invite you all to share and enrich this life that I am living. Like they say "you only live once", right? Help make this one, the best one!